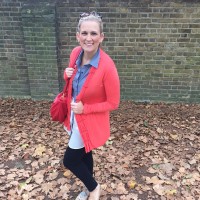 So, the weather these last few days have been hit or miss with coolness. Don't get me wrong, I've been LOVING the sunshine, but some days I leave for work and it's freezing, then at lunch I am sweating. Perfect solution – cardigans from Ashby! Check out my outfit for this week!
I actually wore this outfit when I was in London last month! It was warm enough for a sleeveless shirt, but when the sun was hidden by the clouds, I needed a little cover!
SUNGLASSES – $10 @ Ashby
CARDIGAN – (I think it was only $10) @ Ashby
FUN & FLIRT SLEEVELESS TOP – $14 @ Ashby
RED PURSE – $10 @ Ashby
(Leggings and shoes from my closet.)
One thing I'll do with this outfit during the fall is add these AWESOME brown boots I just got last month from Ashby. I'll post a picture next time I rock that outfit!
Also, while I was in London, I had to deal with a little rain so I brought this AWESOME Columbia Jacket that I got from Ashby! It was only $20!!!!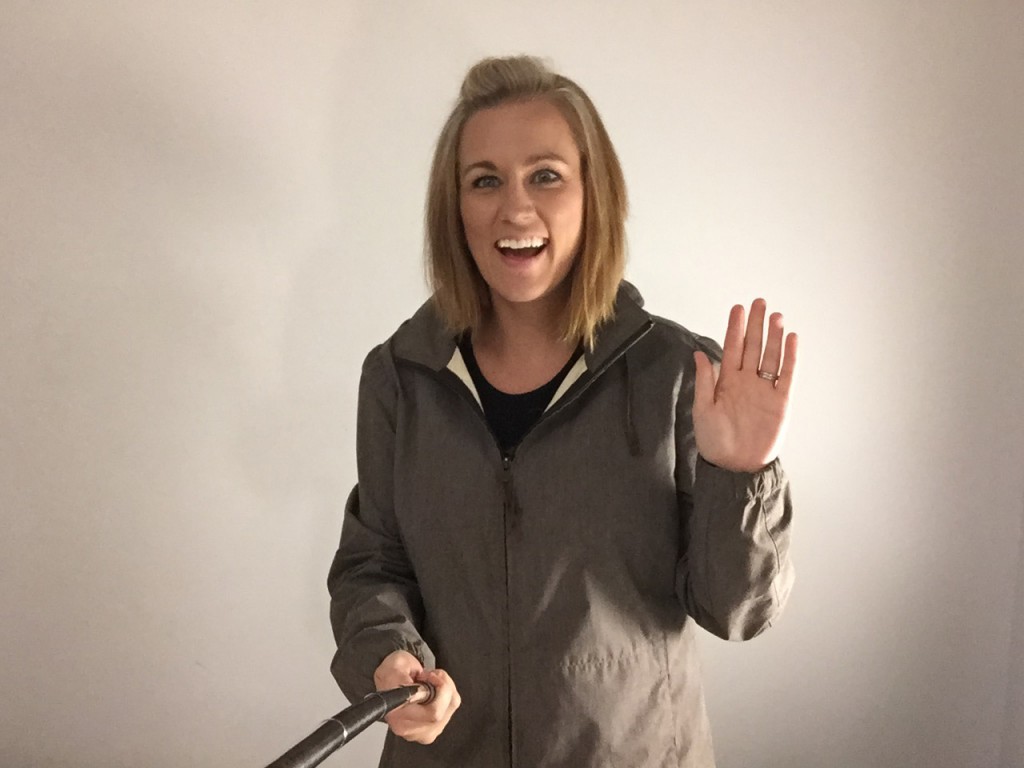 (This is me being super cool with my selfie stick before we left the hotel room!)
This month, Ashby is also supporting the  VASWCD – Virginia Association of Soil & Water Conservation Districts (VASWCD)! Buy some clothes from their "Buy-by-the-Pound-Bathtub" and all proceeds will go to the VASWCD!