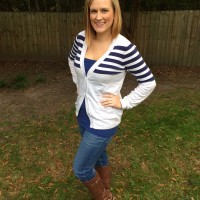 It was pretty chilly over the weekend so I stopped in Ashby to score some super cute fall attire! They have everything from boots and nice jeans to scarves, jackets and some NEW accessories they just got in! They even have some Halloween costumes that will be perfect for all those parties you have coming up! Guys – they have some great stuff for you, too!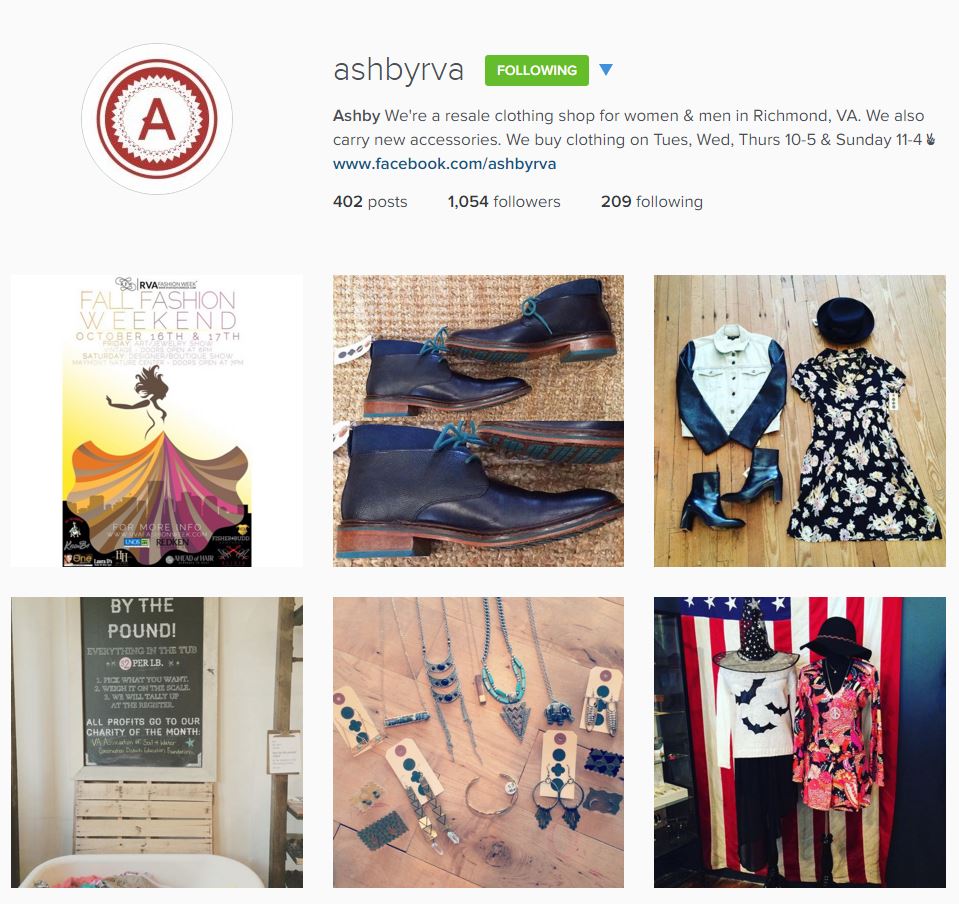 Here is what I got recently!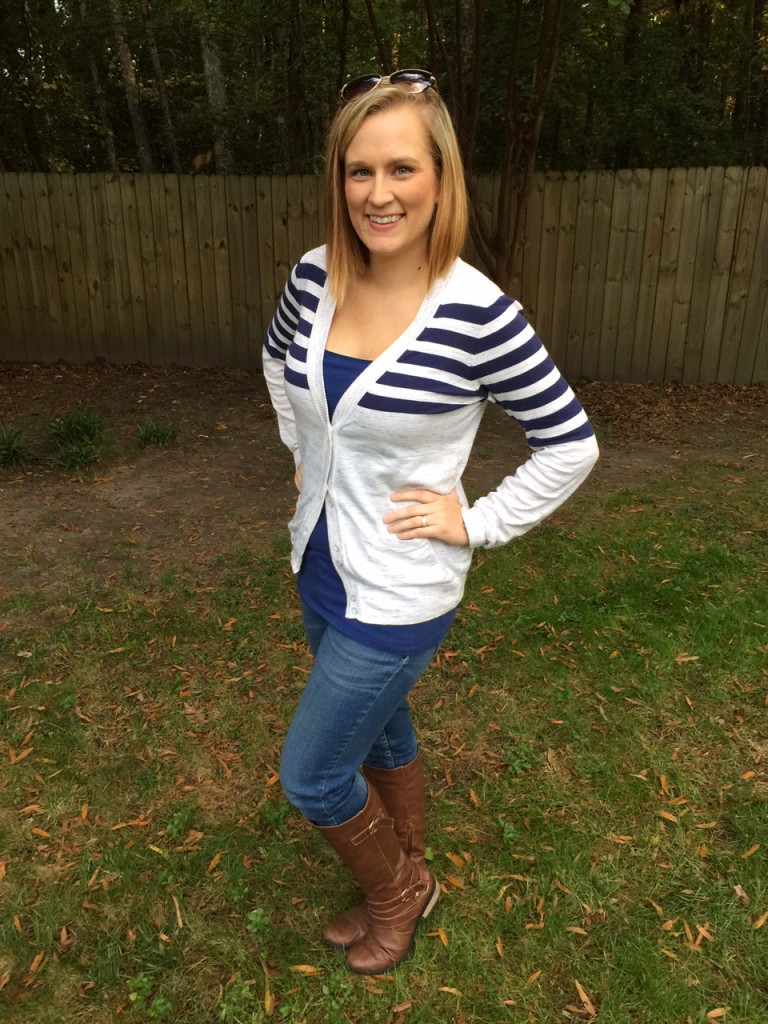 Sunglasses, sweater and jeans are from Ashby!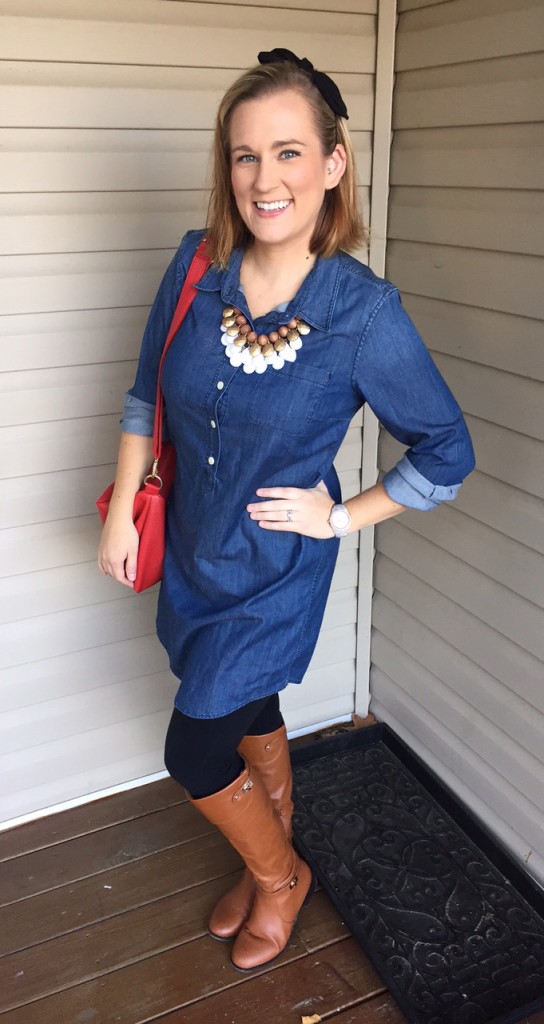 Dress, purse, boots and headband are all from Ashby!
This month, their "Buy By the Pound" bathtub is supporting the VA Association of Water Soil Conservation Districts Education Foundation! From Ashby's Facebook: "Our Tub charity for the month of October is the VASWCD. The VASWCD is dedication to environmental education and restoration efforts. They provide scholarships, a summer camp, and more for students with interest in water and soil conservation. Check out their website and Facebook page! http://vaswcd.org"