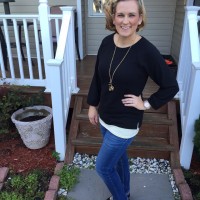 Happy, Happy Day! It's Tuesday which means you can take items to Ashby to sell! Yes, you read that correctly. You can sell your clothes and get cash or store credit! I always recommend store credit because you need to replace the items you sold! 😀
Ashby accepts items every Tuesday – Thursday and on Sundays!
Here is my outfit for this week!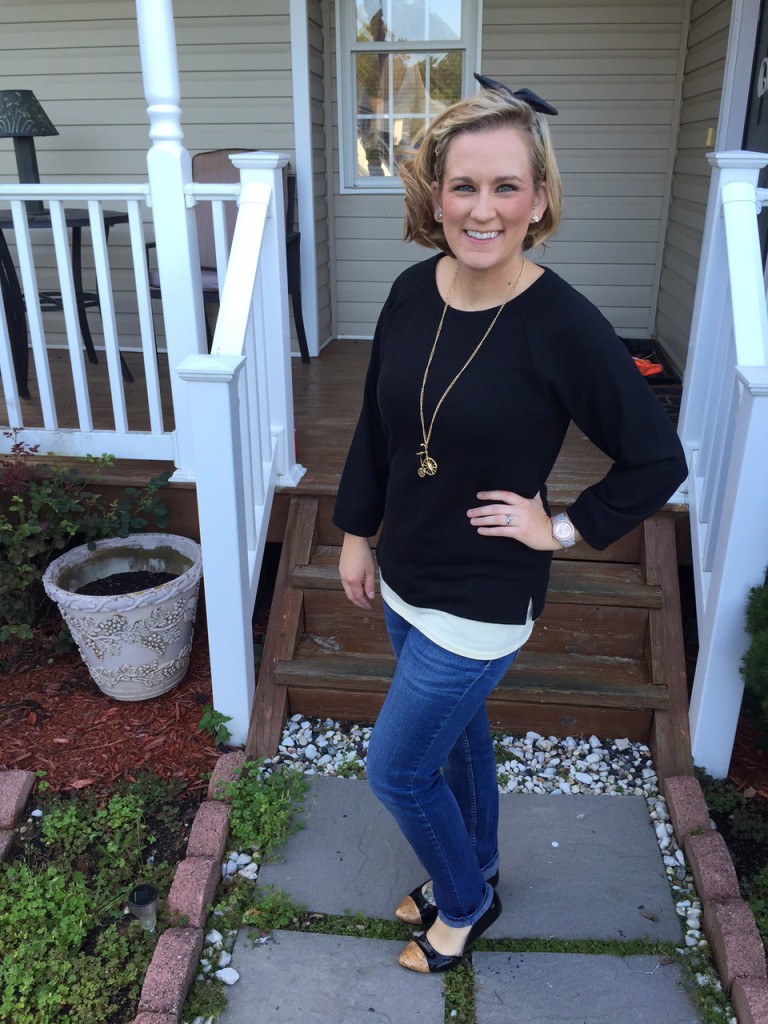 Shoes, Jeans, Sweatshirt, Necklace, Earrings and Headband are all from Ashby!
This outfit goes to show you can get ENTIRE OUTFITS from Ashby to help spice up your closet! Their prices help your budget, too! On a REALLY strict budget? Check out their "Buy By The Pound Bathtub" items where you buy clothes by the pound and then all proceeds go to a local charity! This month, they are supporting Big Brothers and Big Sisters!
Visit Ashby in Carytown next to Mellow Mushroom!