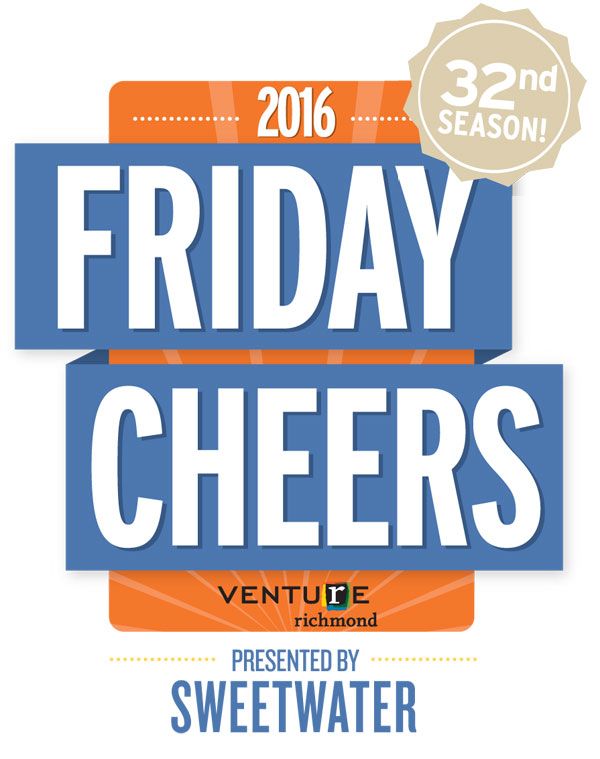 Celebrating its 32nd season, Venture Richmond's premier outdoor concert series, Friday Cheers, presented by SweetWater, returns to Brown's Island on May 6,  with a stellar line-up of bands you won't want to miss, at one of RVA's most beautiful venues. Enjoy breakout bands, national acts and Richmond's hometown talent. Children 12 & under are free.
Advance tickets for individual shows and season passes to Friday Cheers are available online at Ticketstobuy.com. 
Season Passes cost $40 from March 5th – April 1st and $50 after. 
For more interviews with the bands, insider and behind- the-scenes info, and back stories on the artist, visit the Friday Cheers blog.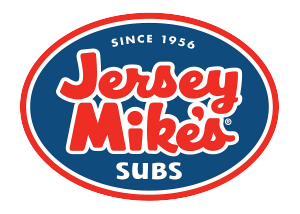 May 6  – The Soul Rebels (8:00) with Mighty Joshua & the Zion #5 (6:30) , $5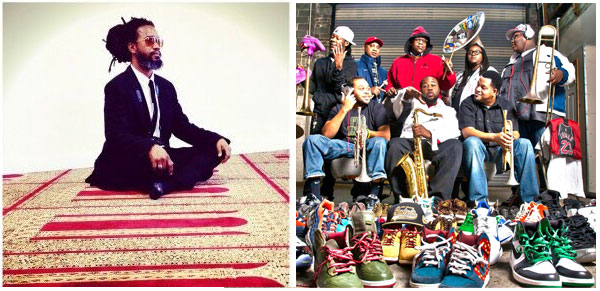 May 13 – Shovels & Rope (8:00) with Phil Cook (6:30), $10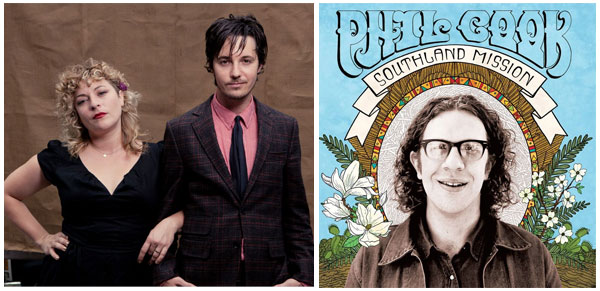 May 27 –  RVA Music Night with Natalie Prass (8:00), Lady God (7:00) & Sam Reed (6:00), $5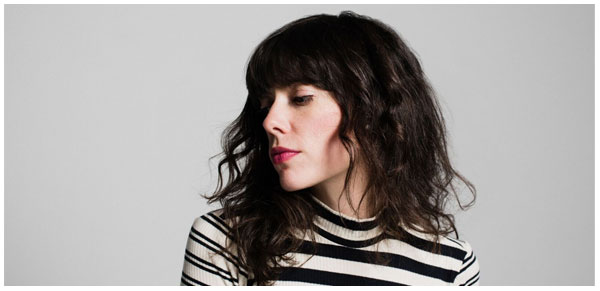 June 3 – The Revivalists (8:00) with Seratones (6:30), $10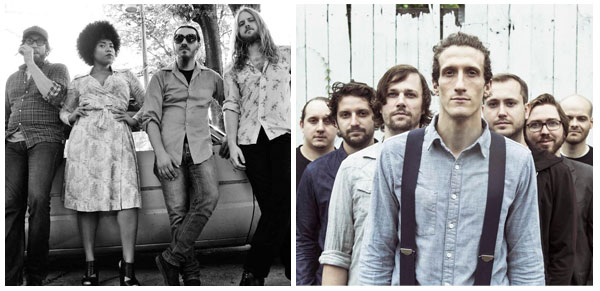 June 10 – Kurt Vile (8:00) with Lucy Dacus (6:30), $10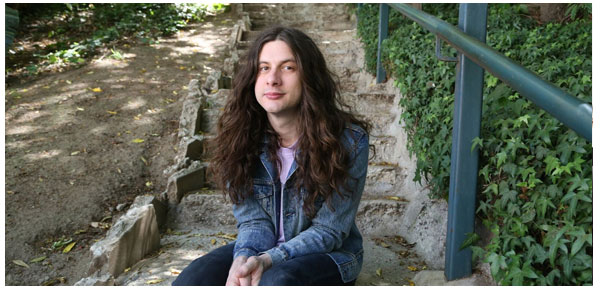 June 17 – The Suffers (8:00) and Too Many Zooz (6:30), $5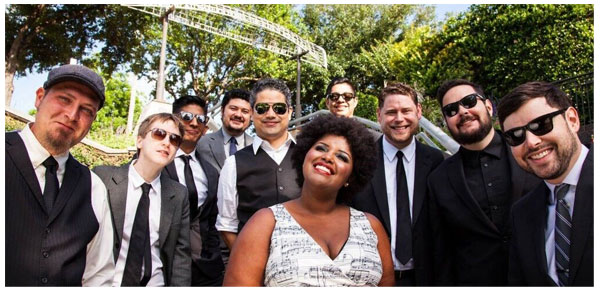 June 24 – Drew Holcomb & The Neighbors (8:00) with Major and the Monbacks (6:30), $10